Come on, Barbie. It's time for costume parties! Halloween is known as the spooky szn, but this year is all about a fantastic life in plastic, courtesy of Barbie. ICYMI: Greta Gerwig's Barbie movie is one of this year's most highly-anticipated films. Don't just take our word for it — the film spawned the Barbiecore fashion trend when behind-the-scenes pics first leaked two years ago. Since then, A-listers, including Megan Fox and Hailey Bieber, put their own unique spin on sweet bumble gum pink looks, making it the ultimate inspo for all of your costume ideas this Halloween. Talk about impact.
It should go without saying, but Barbie is a literal icon. One of the best things about dressing up as the classic doll for Halloween is that you can tap into nostalgia and relive the fun of dressing up the same way you'd spend hours at a time styling your favorite Barbie dolls when you were younger. Just be sure to add the perfect pop of bright colors, preferably pink. Plus, Barbie has an outfit for every occasion. She could hit the ballet studio or serve boss babe vibes in a pretty pink power suit.
Ready to enter the Barbie world? Scroll ahead for the best Barbie Halloween costume ideas that'll also double as inspo to help you figure out what to wear to the Barbie movie in theaters this July.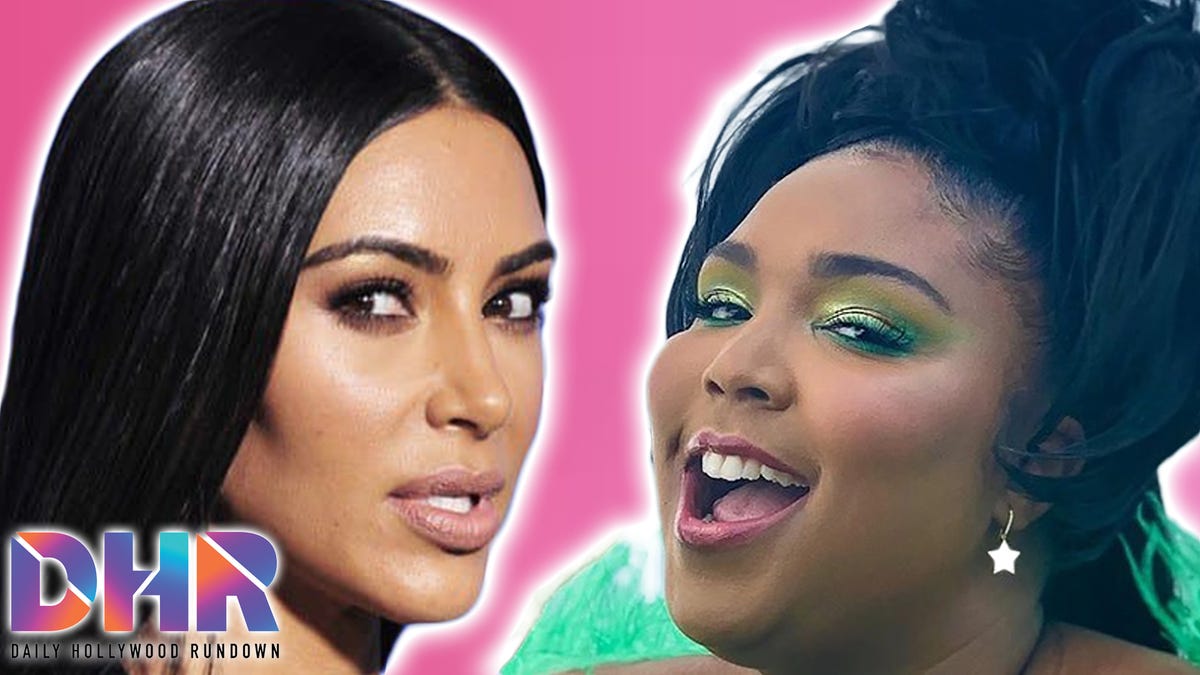 Barbie Channels the Cowgirl Aesthetic
The Yeehaw agenda continues, and the rules are simple: cowgirl aesthetic, but make it pink. You can bring this look together in five short steps: a pink vest, flare pants, a bandana, a cowboy hat, and last but not least, cowboy boots.
Barbie's Gingham Dress
If you're looking for an effortless slay this Halloween, then you have to check out this simple yet chic look. All you need is a pink gingham dress and floral accessories to look like you stepped right out of your very own Barbie Dream House.
Barbie's Pink Jumpsuit
Get your girls together to recreate this two-piece Barbie costume with pink utility jumpsuits or playsuits and sunglasses. Have each of your besties pick a different pair of sunnies that best represents their personality.

Barbie's Driving 'Fit
Beep beep! Stop traffic on Halloween night in Barbie's '60s get-up. Any blue-and-white striped top or dress will do (bonus points if it's a cute backless situation like the one Margo Robbie is wearing) and don't forget the headband.
President Barbie's All-Pink Look
President Barbie reporting for duty! This look is the perfect costume idea when you're ready to make your claim as the head Barbie in charge. Pair a collared pink shirt with matching cargo pants and a customizable sash to become the Commander in Pink.
Barbie's Vintage Swimsuit
Barbie may not be headed to her Malibu Dream House for Halloween, but you can surely dress like it. Complete this look with a striped black and white swimsuit, gold hoops, a gold scarf, and bold red lips.
Barbie's Parisian Look
Barbie is an international superstar. Turn any Halloween party into the City of Lights when you show up and show out with a beret and a cute pink dress.

Assistant Editor
Jasmine Washington is an Assistant Editor at Seventeen, where she covers celebrity news, beauty, lifestyle, and more. For the past decade, she has worked for media outlets, including BET, MadameNoire, VH1, and many others, where she used her voice to tell stories across various verticals. Follow her on Instagram.
Hannah is the Assistant Fashion & eCommerce Editor at Seventeen and covers all things style, shopping, and money. Seventeen taught her how to get dressed when she was younger, and she now spends her working hours passing down her expertise.